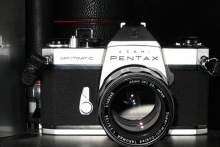 Congratulations to Shay Cheesman and Taryn Baker for winning the La Rochelle Photo Competition.
Shay and Taryn have won a free night's stay at La Rochelle Country House (including dinner, bed & breakfast).
Many thanks to everyone who took the time to enter our fun competition, we thoroughly enjoyed seeing all of your beautiful photographs.